Thinking of exhibiting with us?
We are proud to provide amazing opportunities for all our exhibitors. Apply here or scroll on to find out more.
We aim to ensure our festival is affordable as possible for exhibitors. Our costs start from:
£200
Street Food (Food To Go)
Music Lawn
£100
Food Producers
Producers Marquee/Lawn
£30
Charity / Community
Outside
Costs based on 3 x 3m pitch for entire weekend, excluding electricity. Click here for detailed costings. Discounts available for businesses in first year of trading.
Festival attendance
Our FREE festival attracts 1000s of visitors each year.
We use our Festival App, social media, and website to publicise our event. In 2023, we reached over 60,000 people on social media and had 40,000 visits to our website.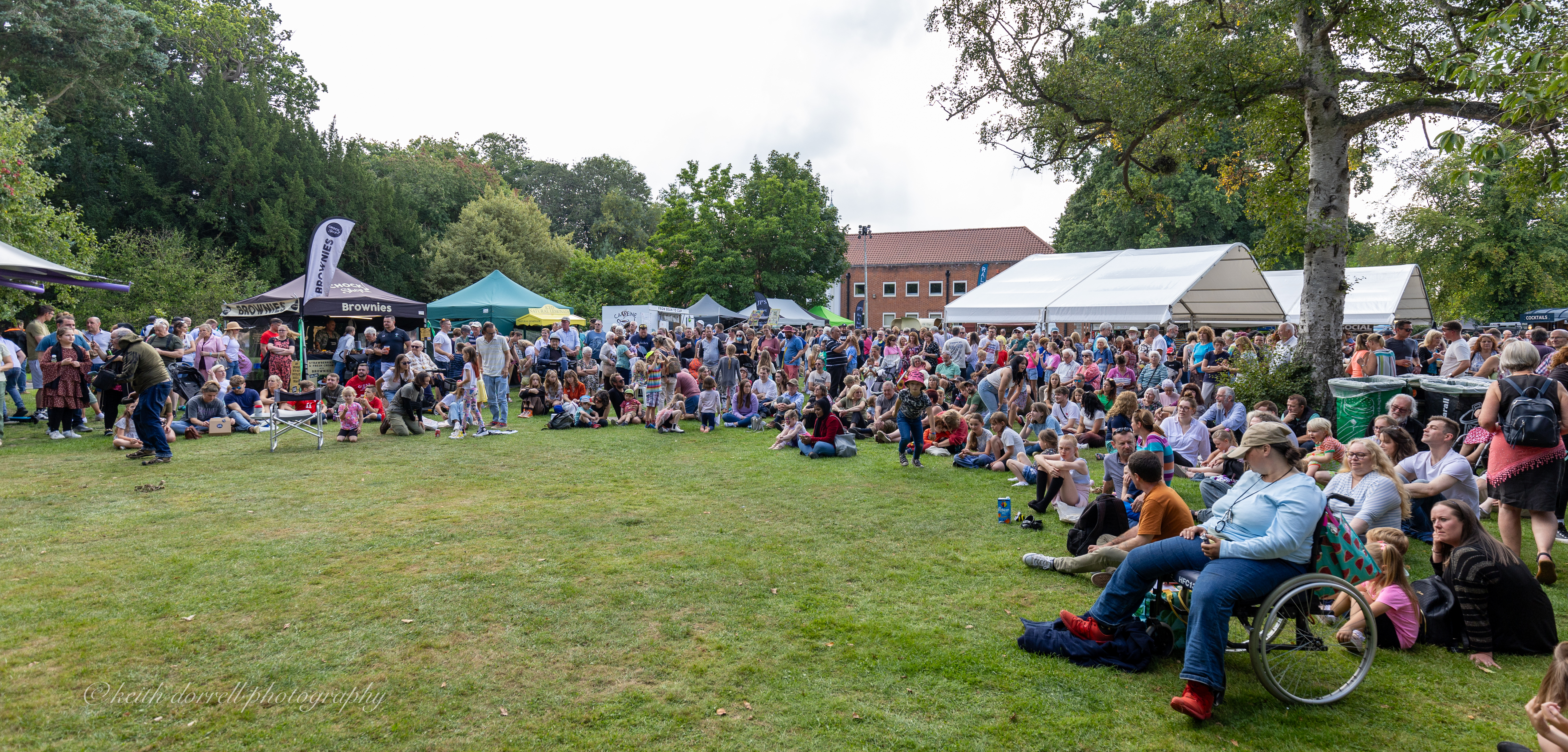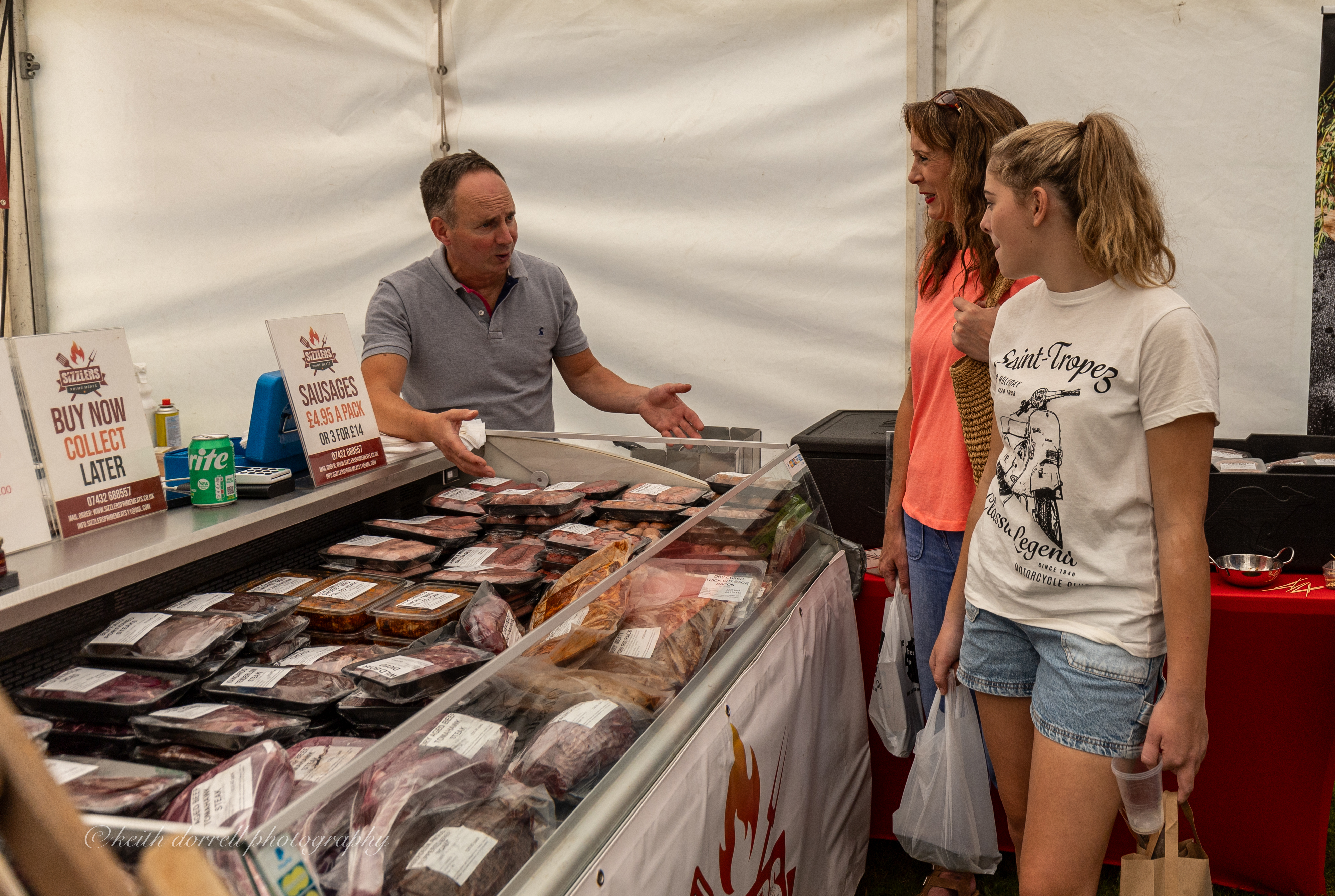 Something For Everyone
We ensure that visitors have a wide selection of food, drink, entertainment and more.
To make the best weekend possible for our exhibitors, we are careful to limit producer competition.
In 2023, we had over 60 exhibitors from food, drink, crafts and more. This included our amazing street food offerings on the music lawn.
During the weekend, we also offer a range of activities, workshops, chef demos and full a weekend programme of music and children's entertainment.
Don't take our word for it! Here's what some of our visitors & exhibitors say!
"Great event. Well organized."
Popty Cara
"Great weekend in the food tent. Thank you"
Gasm Drinks
"Everything was amazing, first visit for us since moving to Newtown. Everything was so well organized"
Wendy
"Lovely to see so many people there today. Well done Newtown for bringing crowds to town. Great atmosphere and great stalls"
Julie